Diese Veranstaltung hat bereits stattgefunden.
The Horrorist (live)
Veranstaltung Navigation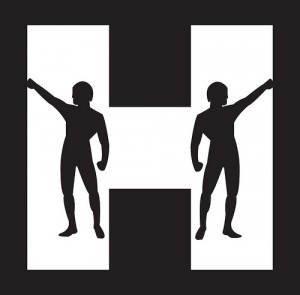 The Horrorist (Things to Come Records) – NYC, USA – LIVE
with special guest performance by Hypnotizer
The Horrorist is a sensational live act. A mixture of industrial attitude and punk style with synth-techno music. Playing a set that goes from minimal or new wave all the way to hardcore and everything in between, there is something for everyone. But the biggest thing about the Horrorist's sets is the interactivity that comes with having a live performer that a crowd is capable of understanding. The show is comprised of Chesler's in your face vocals, video projection and live drum machine and synth.
Forces – Australia – LIVE
Miro Pajic / MSDMNR (Mutewax / Items & Things) – DJ SET
Mutecell (Mutewax) – DJ SET
Zampi (Maze) – DJ SET