Diese Veranstaltung hat bereits stattgefunden.
V I S I O N E F U T U R a ?
Veranstaltung Navigation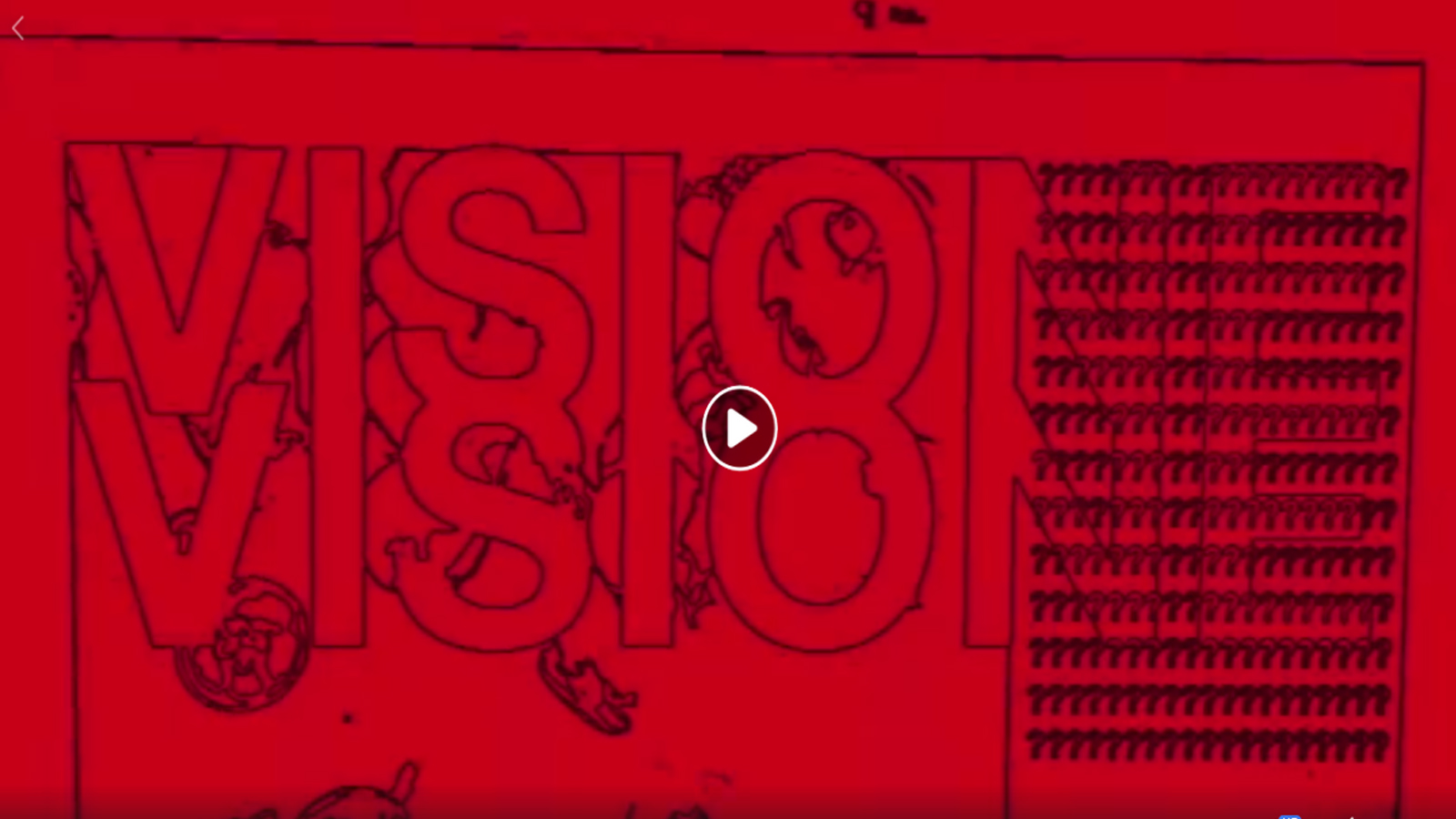 The second happening of V I S I O N E F U T U R A ? will take place in our intimate basement. Electronic live sets, ambient downtempo, broken beats and techno will welcome you. The music is played with care by artists from around the globe that resides in the City.
In this happening we'll taste what different scenes are offering, and will unite what is divided.
V1. Just Dust LIVE (IT-DE)
Harmonies and melodies of classical influence match analog synths textures and banging drum machines patterns, on a dancing journey from ambient, to tech-house and techno.
https://soundcloud.com/justdustberlin
V2. Max Rausch LIVE (DE)
A modular synth connoisseur, Max Rausch lets his patched machines create a pulsating, electronic ecosystem. In his live, small sonic details come to the surface, while we can't keep our feet still.
https://soundcloud.com/maxrausch
V3. O.R. LIVE (JAPAN)
A lover of nature, Ryuji was born in 1983 in Ehime, Japan and was raised in a family who ran a piano school in their home. His own musical history includes a stint as a guitarist in a hardcore band. By 2002, Ryuji made a fundamental shift to electronic music, creating tracks to include techno, house, downtempo, ethnic music and rock under the name "O.R.".
His sound source has been released on Chillmountain rec., Shika Shika, Tropical Twista Records etc.
https://soundcloud.com/ohnoryuji
V4. Evil Twin DJ SET (IT)
Evil Twin's music is a transcendental journey that crosses different genres: techno, downtempo, liturgical music and post rock.
Hosted by Evil Twin
F r e e E n t r y
1st drink +2€ // artist-fee