Diese Veranstaltung hat bereits stattgefunden.
Compute Music Label Night
Veranstaltung Navigation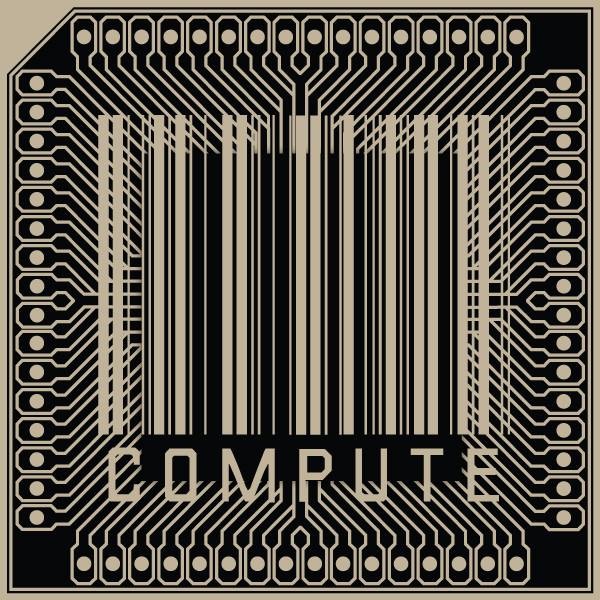 Compute Music aim is to forge a link between genres of music.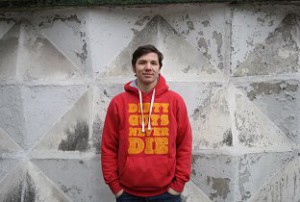 Toby Dreher * Rotary
Since his remix for Depeche Mode ("Matyr") released in 2006 on Mute this guy was playing a lot. With his successful track "Geist in der Muschel", released as a white label "We Can Do It 001",he caught also fans of Ricardo Villalobos. Pumping House meets Techno with a minimum of influences of OldSchool DJ Percussion Tools.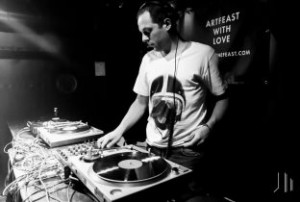 Pipo Vitch * toys4boys*Brüssel
His dj skills has been made him play alongside dj's and live acts such as Mayaan Nidam, Ricardo Villalobos, Ryan Crosson, The Wighnomy Brothers, Seth Troxler, Jeremy P. Caulfield, Onur Ozer, Pheek, Mathias Kaden, Vincent Lemieux, Bandulu, James Pennington and Kenny Hawkes among others. He finally started to run his own record label : Atomium Records that certainly will imprint the world of electronic music. Its trademark and innovative concept pushes the creativity beyond the limits through collaborations between artists. Atomium's concept is to focus on artist collaborations and since itbeginnng, many other labels have adopted the same strategy as a result of the outputs released on Atomium.
To quote Mike Rutherford « What you lose in compromise, you gain by collaboration!» and it certainly applies into electronic music fields.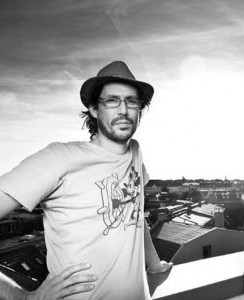 Didier dlb * Compute Music
Didier dlb explored his passion for Music @ the age of 4 on the piano of his grandfather Franz dlb . at early stage he joint the conversatorium of douglas Stradivari in Russia . he finished he master degree of incontemporary music of the univercity of momsk in 1986 at the age of 13, beeing a bit overdosed from music , he decided to express his emotions in potery. two year later he won a price for the youngest incontemporary pottery art artist in the city of Stavanger . he got bored quick from pottery and decided to act ; with sucess-1985 He won the price for the second best side roll in the movie et . some b movie followed and with 18 , he had to do a anti drugs theraphie. he turned to sen buddish as self release of material issues.