Diese Veranstaltung hat bereits stattgefunden.
VISIONEFUTURa?
Veranstaltung Navigation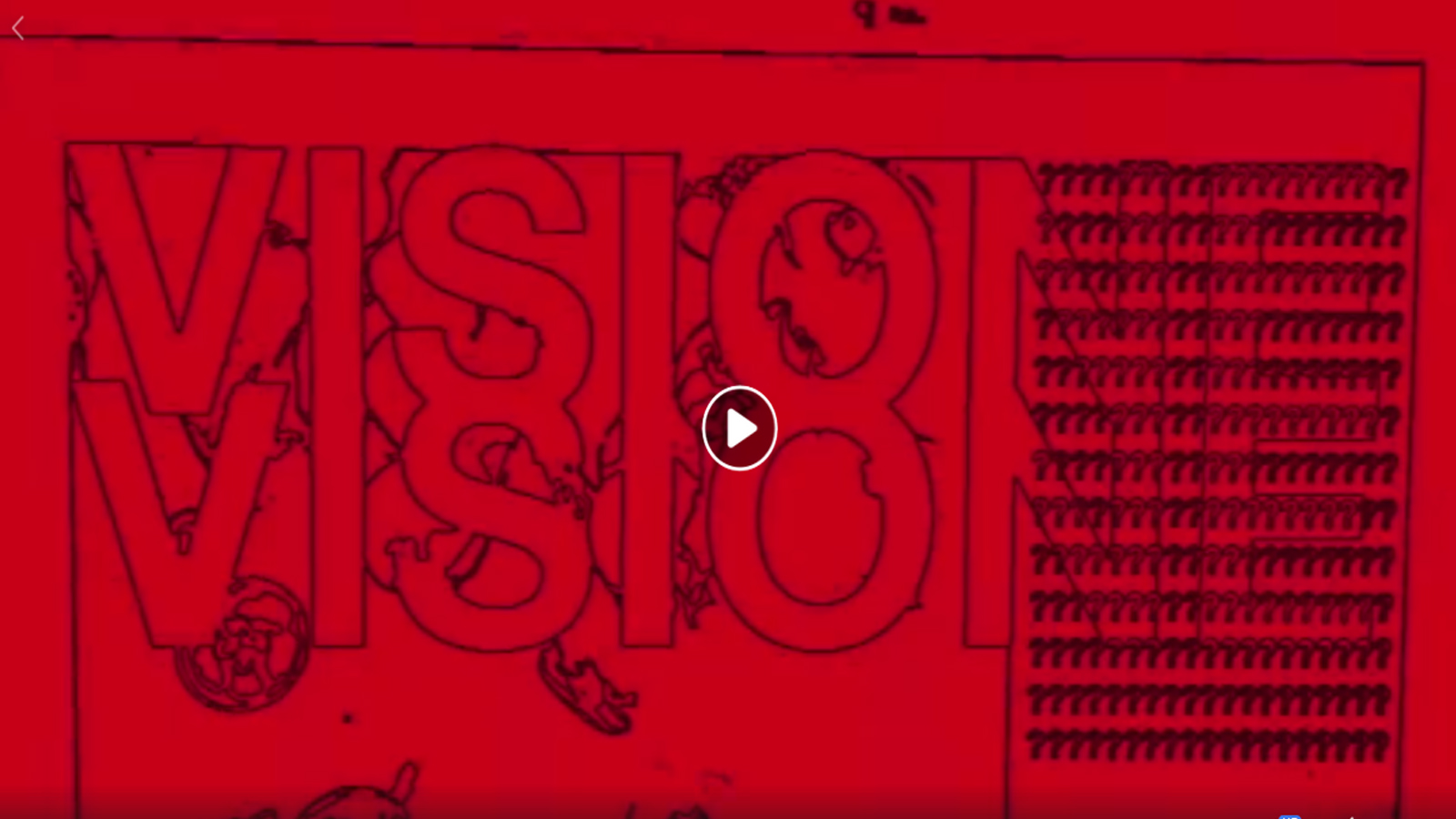 The third happening of V I S I O N E F U T U R A ? will take place in Kreuzberg's intimate basement of Maze. Electronic live sets, ambient downtempo, broken beats and techno will welcome you. The music will be played with care by artists from around the globe that resides in the City.
In this happening we'll taste what different scenes are offering, and will unite what is divided.
V1 Emme LIVE (AR)
Emme is an electronic musician, producer and live performer from Argentina, based in Berlin. Emme takes her musical influences from science fiction; using a mixture of hardware controllers and synths, she creates beautiful, soaring space-scapes and deep sonic explorations, inspired by such diverse topics as Astronomy, Carl Sagan and artificial intelligence. Her music absorbs the audience and invites them on an intimate journey, where reality is perceived and transformed through sound.
https://www.facebook.com/emme.xm26.a/
V2 Just Dust LIVE (IT)
Diverging from his academic classical training, Just Dust presents a solo act at the intersection of electronic, ambient & techno: a dancing journey which mixes analog synth textures, drum machine sequencing and ethereal pitched vocals.
https://soundcloud.com/justdustberlin
V3 Enyang Ha LIVE (DE)
Improvisational Live Analog Synthesiser Performance
breakbeat techno, experimental rhythmical noise & resonances
She has been a resident of Musicboard 2018 , which is a Berlin state music funding program. As a resident, she was recently invited to Paris and Marseille to share her love in experimental electronic music with locals and to take time in recording her new EP and further progressing her live performance.
https://soundcloud.com/enyang_ha
V4. Evil Twin DJ SET (IT)
Evil Twin's music is a transcendental journey that crosses different genres: techno, downtempo, liturgical music and post rock.
Hosted by Evil Twin
F r e e E n t r y / 1st drink +2€