Diese Veranstaltung hat bereits stattgefunden.
voyager
Veranstaltung Navigation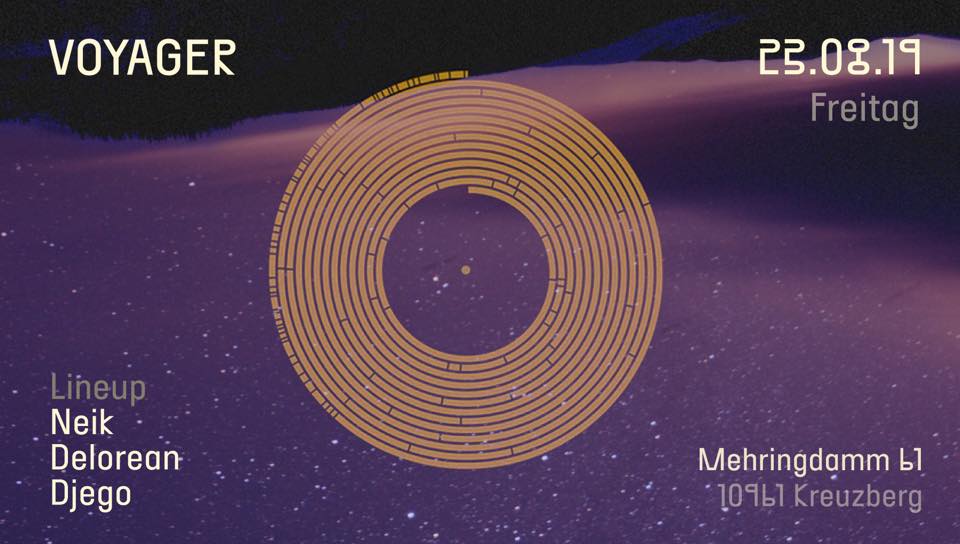 We are ready for another Voyager at our beloved Maze basement. Djego and Neik will be the guests djs in charge of taking you through a pleasant trip into this universal language that we all hear and enjoy!
Music by Neik, Djego and Delorean
We create the vibe you sit back and travel with us!
Free entry