Diese Veranstaltung hat bereits stattgefunden.
warehouse accident
Veranstaltung Navigation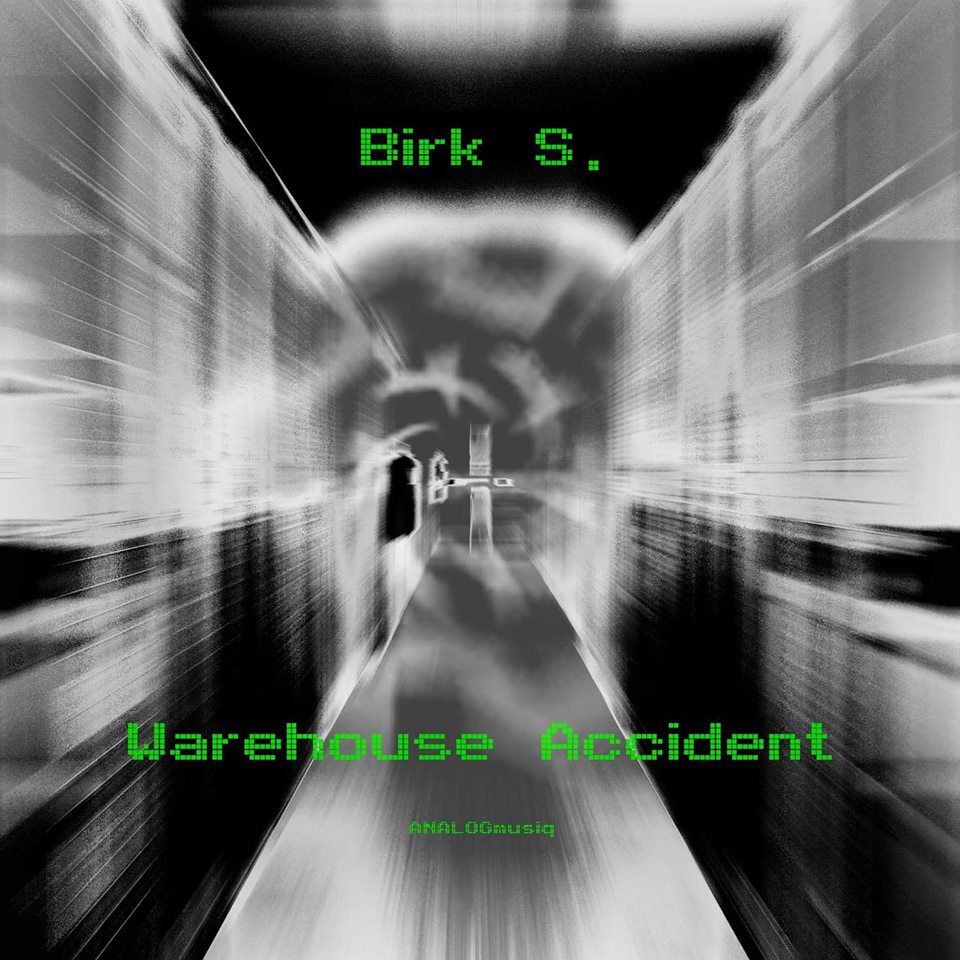 ANALOGmusiq presentzzz:
WAREHOUSE ACCIDENT
Line-up:
Birk Schmidt aka Birk S. live
Chainblocker aka Waffensupermarkt live
more t.b.a.
Sound:
Live techno – hard techno – acid techno
From September, ANALOGmusiq will host every 1st Thurday of a month: STARTER KIT is your preparation toolkit to drop into first weekend'S PARTY. All electronic music will be played live – as usual at #lsb02 – but moore and harder TECHNO and even moore DANCING. You can smoke CIGARETTES and things. Best DRINKS hosted with eternal LOVE. No dresscode. Check the event on facebook or resident advisor to stay tuned.
Doors: 8pm / Music starts 10pm
No admission fee.
2€ artist support added to first drink.
Strictly 21+
Thanks to Gearporn.Berlin / Fashion City / Dr Walker / Asbest
—–     —–
chill out music / ambient / ambient noise / couches / visual noise / videoinstallations / musique concrete / 2nd backyard / krautrock and neo krautrock / psychedelic lounge music / salzstangen / bar / electronic dub / experimental soundscapes / drone music / dubtechno / experimental hiphop / kicker / new school triphop / treptowbass / live / techno / mindbending freestyle music / antworten / videoart / glitch / downstairs / dark abstract / surreal / experimental / dada art installations / paintings / photography / sculptures / cocktails / and … whatever your mind explores …