Diese Veranstaltung hat bereits stattgefunden.
we travel a lot – the vinyl – campaign launch
Veranstaltung Navigation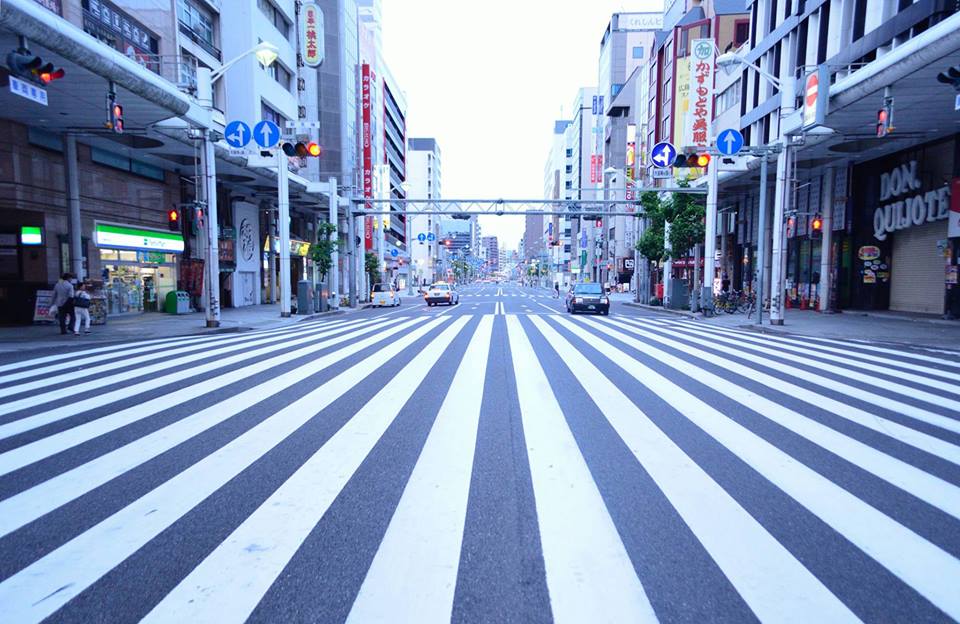 Nika Radic a visual artist and Corin Arnold aka Ed2000 are planing a release of a limited edition that will include a 12 inch vinyl, a pigment print photograph and an accompanying booklet. To close the production budget, they are initiating a kickstarter campaign and on Friday, November the 3rd, there will be a launching party in our lounge. Come wish them luck and get to know all about it.
—– ***** —–
beloved mthrfkkrz,
maze & liquid sky berlin r happy 2 announce:
the liquid sky berlin #lsb02
experimental audiovisual lounge & art gallery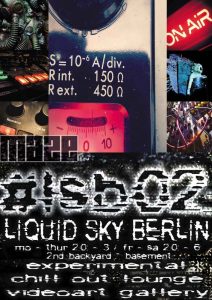 will be open weekdays monday to thursday 8 pm to 3 am
free entrance
fridays and saturdays 8 pm to 6 am
only day closed is sunday as you my friends and we need at least one
day rest to remember our names and reload our batteries for upcoming
creative noise adventures.
what to exspect @ #lsb02
chill out music / ambient / ambient noise / musique concrete / krautrock and neo krautrock / psychedelic lounge music / electronic dub / experimental soundscapes / drone music / dubtechno / experimental hiphop / new school triphop / treptowbass / mindbending freestyle music
experimental videoart / glitch / visual noise / videoinstallations
dark abstract / surreal / experimental / dada art installations / paintings / photography / sculptures
age of audience: 21 – 127
hipsterfree zone
liquid sky berlin – #lsb02
@ maze / mehringdamm 61, berrrrlin krrrrreuzberg
entrance is in the 2nd backyard
stalk us online:
www.liquidskyberlin.com
www.facebook.com/liquidskyberlin
www.facebook.com/kunst.kultur.wohnzimmer/
www.twitter.com/liquidskyberlin
www.twitter.com/maze_berlin_61
www.instagram.com/liquidskyberlin
www.instagram.com/maze.berlin/
WTF?!
wtf is maze?
maze is a cultural center in the heart of kreuzberg
wtf is liquid sky berlin?
lsb is an artistcollective and d-sign agency which teamed up
with maze for a nextlevel psychedelic lounge / bar / gallery adventure land:
#lsb02
the meeting point and meltingpot for experimental multimedia artists from
all over the fkkn planet – located in the heart of berlin