Diese Veranstaltung hat bereits stattgefunden.
Zampi – all night long
Veranstaltung Navigation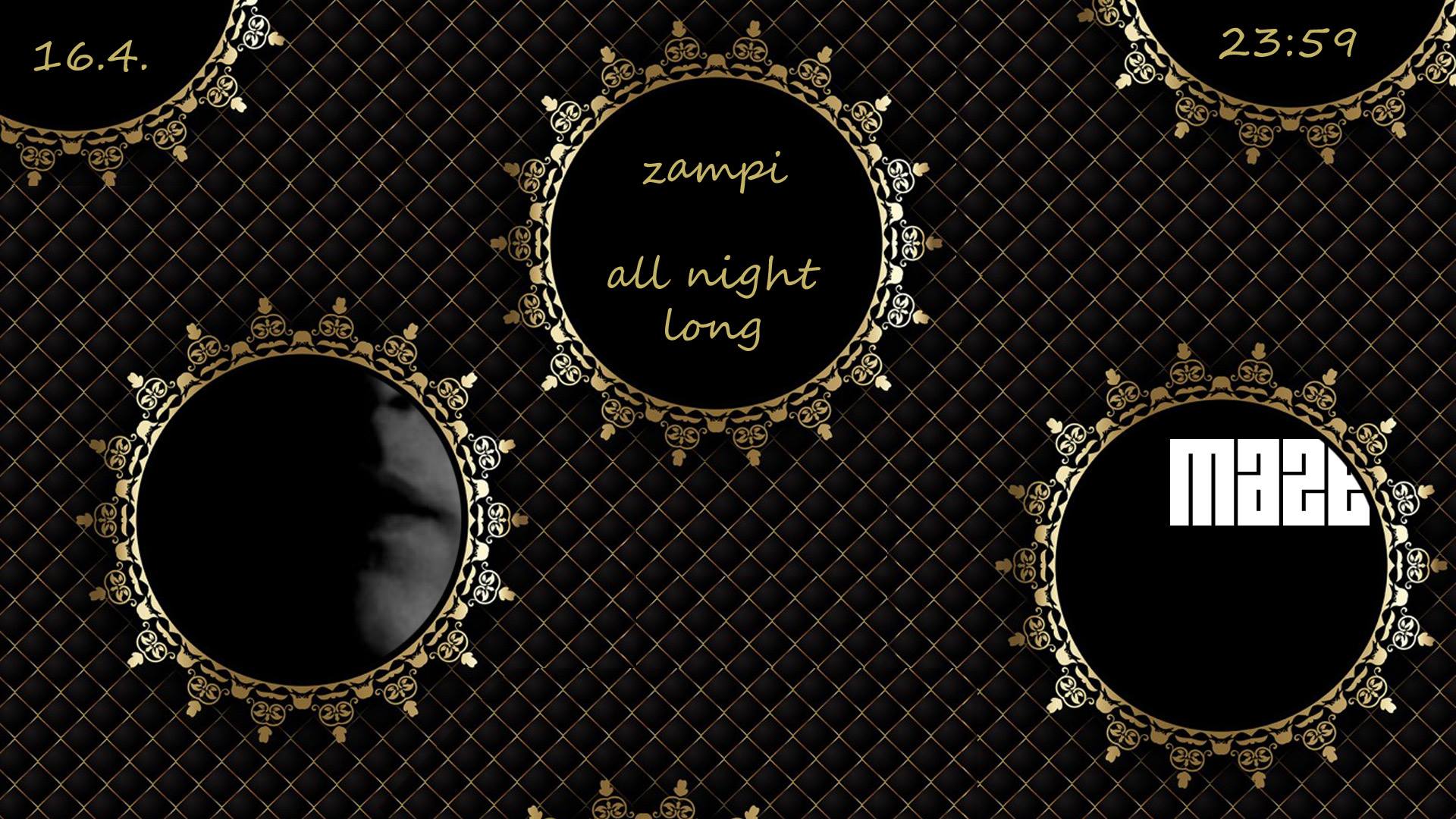 Zampi – all night long
Zampi is a vinyl player and analog producer born in Berlin. The long way of Music is in his life too. Began end of the 80th with Disco/HiNRG over Electronic Body Music straight to the electronic Genre House/Techno/DnB/Breakbeat and back … ah there was stil the Acidhouse before. He played in different Clubs/Party`s and Openair`s over the years. Then thats the thing, most of his Vinyls are for quality Soundsystems to put the party in the right direction. On the other side the Producer thing. He work most analog with a computer touch.